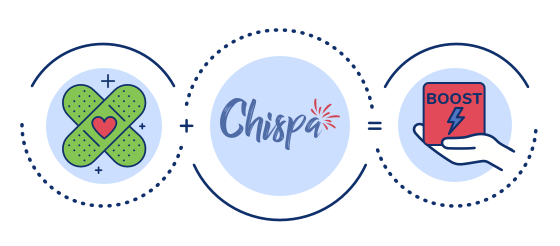 Boost your dating life.

Get Your Free Boost!
At Chispa, we know that getting back to the moments that matter most is a top priority. To do that, make sure that you get all the information you need to make an informed decision about the COVID-19 vaccines. 

Protecting yourself also helps protect the people around you. Let's learn more.  Getting back to the moments we miss starts with getting informed.  Getting back to going out starts with learning more.  Let's get back to making memories. Learn more about the COVID-19 vaccines.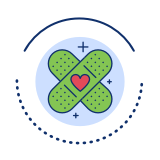 LEARN MORE ABOUT
COVID-19 VACCINES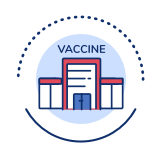 FIND A
VACCINE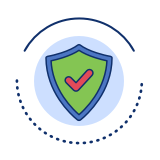 ONCE
VACCINATED
More information about vaccines at www.GetVaccineAnswers.org.